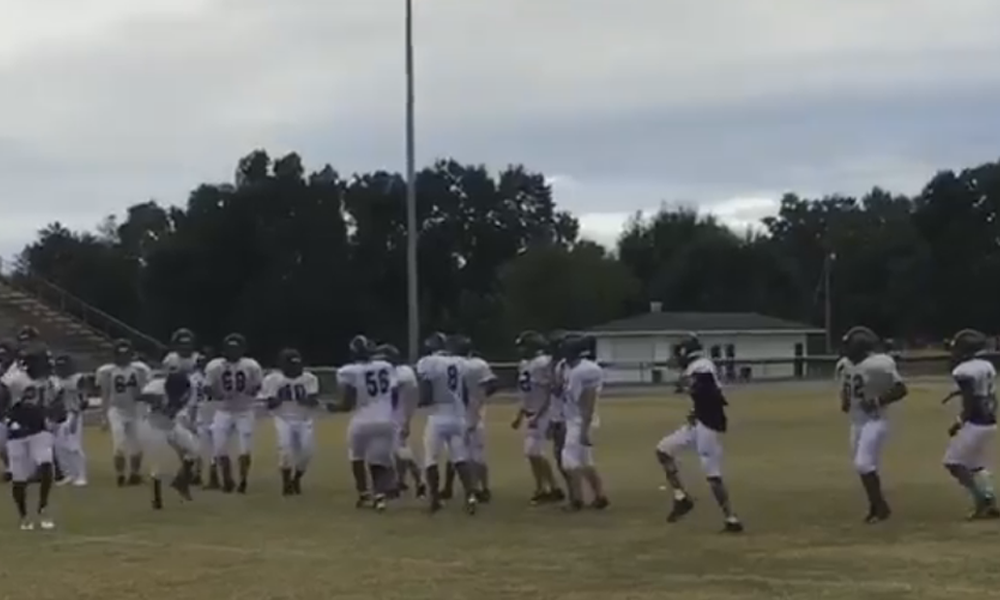 Help support the No. 1 Independent high school sports website in the State of Florida by becoming a FRIEND of FloridaHSFootball.com for as little as $3.00 per month by clicking here.
A little dancing doesn't hurt, right?
That is what the Fort Meade Miners seem to have been enjoying for a little bit during practice on Wednesday as they get ready to host the Pahokee Blue Devils on Friday night for the District 1A-8 championship.
When the music is good you just gotta stop stretching and dance! #MinerStrong #HustleAndHeart pic.twitter.com/Yo5z5xiq3z

— Fort Meade Football (@FMMinerFootball) October 19, 2016
In the end, the question will be if the dancing will help the Miners to win the district championship. That will be answered after the game Friday night.
The Miners (5-2, 2-0) will host the visiting Blue Devils (7-0, 2-0) at 7:30 p.m. Friday night at Emory C. Lamb Stadium at Frank S. Battle Field in Fort Meade.