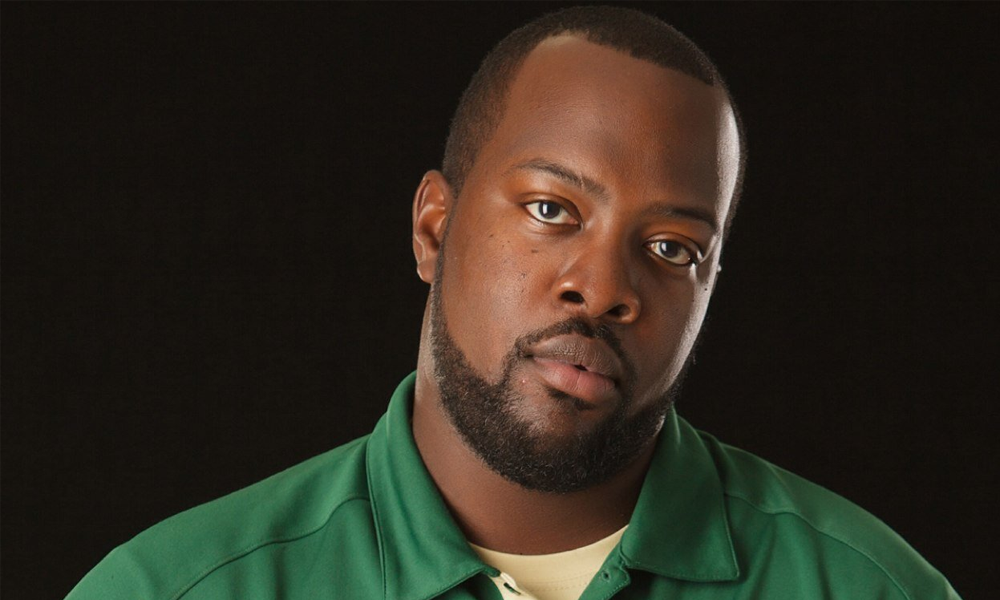 Each day we will post a new Four Questions from a head coach or assistant coach in tackle football or flag football from around the state. Today's Four Questions is answered by Tallahassee Lincoln Girls Flag Football Head Coach, Brandon Youmans.
If you are a head coach or assistant coach for either football or flag football and want to answer the four questions, please email me at joshua.wilson@floridahsfootball.com.
1. What got you interested in coaching girls flag football, and why?
"Well, I've always had a love for flag football. When I was younger that's all my parents would let me play. In college, I played on some very competitive intramural teams. When the opportunity came to help coach girls flag football at Lincoln in 2009 it was a no-brainer. Alex Colson, Brandon McCray, and myself all coached boys football at Lincoln. We saw it as an opportunity to bring our style to the girls game. Well, that didn't happen right away. We went through some growing pains, but together we learned what it takes to be successful."
2. Which coach or coaches, regardless of sport, have served as a role model for you, and why?
I try to watch successful programs and how their coaches run them. Definitely, I've taken some things from my High School football coach David Wilson. He set the standard to how you not only have good teams but a good program. In flag football as weird as this may be I lean on Coach Chelsea Parmer (Godby Girls Flag Football Head Coach and former Flag Football standout at Tallahassee Leon) a lot. I ask her tons of questions on how she does things with her team. She always has done a great job so I try to take a little of what she does."
3. What is your favorite motto or quote, or what is your pet peeve?
"We've tried to have a different motto every year. It's usually inspired by something that happened the previous year. The best one was "You Gotta Role" it was inspired by a player yelling at the QB saying this play won't work correctly if you don't roll out. She yelled you gotta roll. So we changed roll to role and it really had great meaning to our team that year."
4. What is one FHSAA policy or flag football rule you would most like to see change, and why?
"I would love if the Runner-up and district champs were allowed to go into the playoffs. So many times Lincoln had been the runner-up and didn't get a chance to keep playing. I would also up the schedule to a 15 game regular season. The season comes and goes really fast."