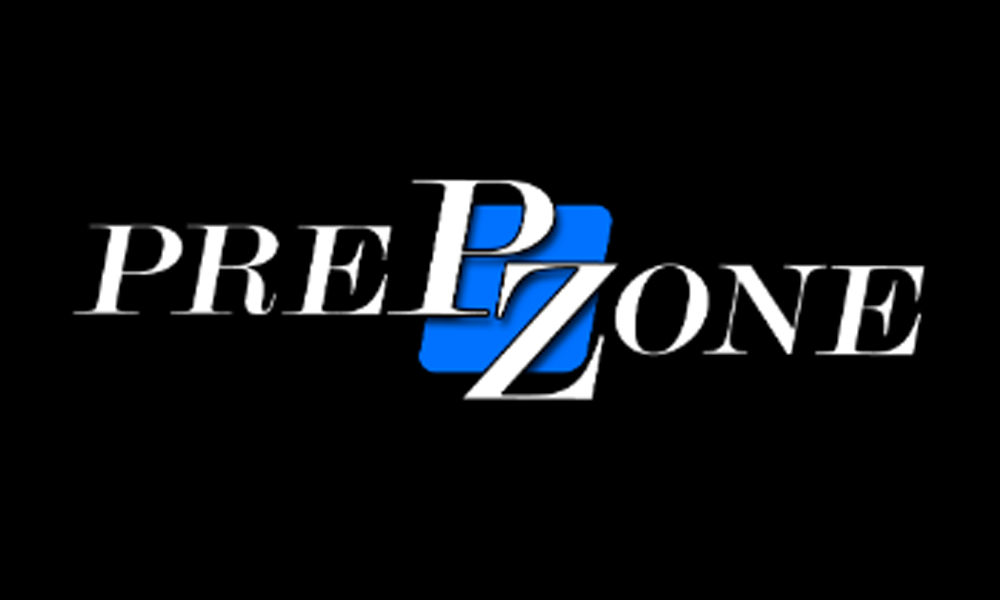 Help support the No. 1 Independent high school sports website in the State of Florida by becoming a FRIEND of FloridaHSFootball.com for as little as $3.00 per month by clicking here.
GAINESVILLE, Fla. — Spring football is here and that will be the topic of discussion as FloridaHSFootball.com Publisher Joshua Wilson will join Mike Ridaught and Marty Pallman on The Prep Zone tonight from 6:00 p.m. to 7:00 p.m.
The show which is broadcast live on FloridaCast.com, airs live, weekly, from the Sonic Drive-In on NW 39th Avenue in Gainesville.
In addition to talking about spring football, there will be a discussion on girls flag football as Gainesville prepares to host the FHSAA Flag Football State Championships next month.
You can listen to the show online by clicking here.