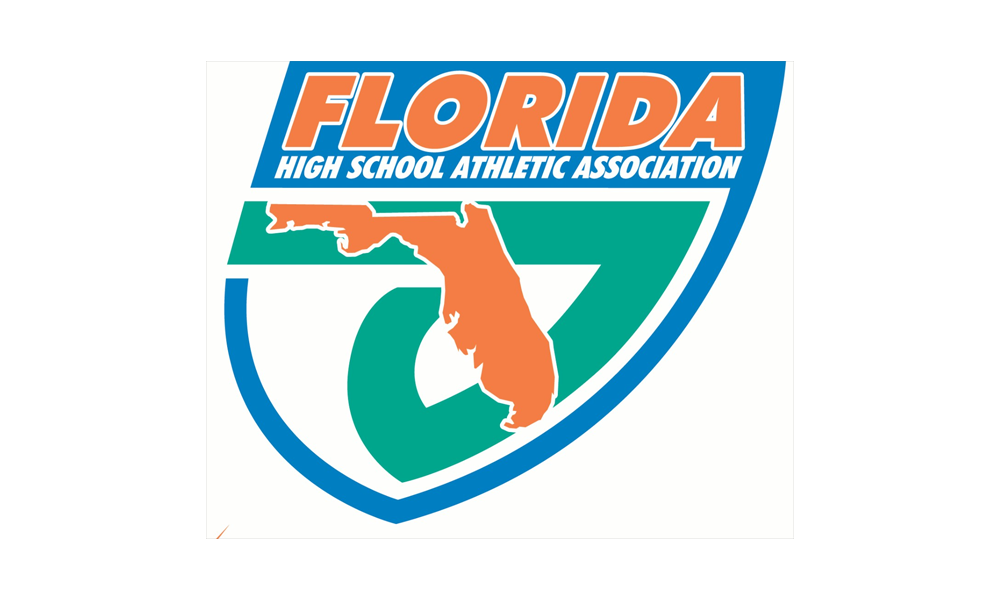 Help support the No. 1 Independent high school sports website in the State of Florida by becoming a FRIEND of FloridaHSFootball.com for as little as $3.00 per month by clicking here.
GAINESVILLE, Fla. — On Tuesday afternoon the FHSAA released their first playoff points system averages for teams in all eight classifications.
For Class 1A, you will find a breakdown of point averages for each team in every region and a projected seeding (including tiebreakers) based upon the guidelines as published by the FHSAA.
REGION 1A-1
| | |
| --- | --- |
| Point Average | School |
| 42.8 | Chipley |
| 38.2 | Baker |
| 37.83 | Holmes County |
| 33.8 | Bozeman |
| 32.75 | Vernon |
| 32.4 | Jay |
| 30.67 | Northview |
| 30 | Freeport |
| 27.75 | Graceville |
PROJECTED SEEDS
No. 1 Chipley
No. 2 Baker
No. 3 Holmes County
No. 4 Bozeman
PROJECTED PAIRINGS
No. 4 Bozeman vs. No. 1 Chipley
No. 3 Holmes County vs. No. 2 Baker
REGION 1A-2
| | |
| --- | --- |
| Point Average | School |
| 37.4 | Blountstown |
| 36.8 | Port St. Joe |
| 36 | Jefferson County |
| 34.6 | Cottondale |
| 28.2 | Franklin County |
| 28 | Wewahitchka |
| 26.2 | Liberty County |
| 23.25 | Sneads |
PROJECTED SEEDS
No. 1 Blountstown
No. 2 Port St. Joe
No. 3 Jefferson County
No. 4 Cottondale
PROJECTED PAIRINGS
No. 4 Cottondale vs. No. 1 Blountstown
No. 3 Jefferson County vs. No. 2 Port St. Joe
REGION 1A-3
| | |
| --- | --- |
| Point Average | School |
| 46.6 | Madison County |
| 42.83 | Dixie County |
| 40.17 | Lafayette |
| 37.33 | Union County |
| 33.83 | Bell |
| 32.75 | Chiefland |
| 30.25 | Hilliard |
| 29 | Branford |
| 20.25 | Hamilton County |
PROJECTED SEEDS
No. 1 Madison County
No. 2 Dixie County
No. 3 Lafayette
No. 4 Union County
PROJECTED PAIRINGS
No. 4 Union County  vs. No. 1 Madison County
No. 3 Lafayette vs. No. 2 Dixie County
REGION 1A-4
| | |
| --- | --- |
| Point Average | School |
| 38.75 | Hawthorne |
| 37.75 | Crescent City |
| 37.5 | Wildwood |
| 36.3 | Pahokee |
| 35.4 | Williston |
| 34.2 | Frostproof |
| 28.25 | Bronson |
| 27.75 | Fort Meade |
PROJECTED SEEDS
No. 1 Hawthorne
No. 2 Crescent City
No. 3 Wildwood
No. 4 Pahokee
PROJECTED PAIRINGS
No. 4 Pahokee vs. No. 1 Hawthorne
No. 3 Wildwood vs. No. 2 Crescent City