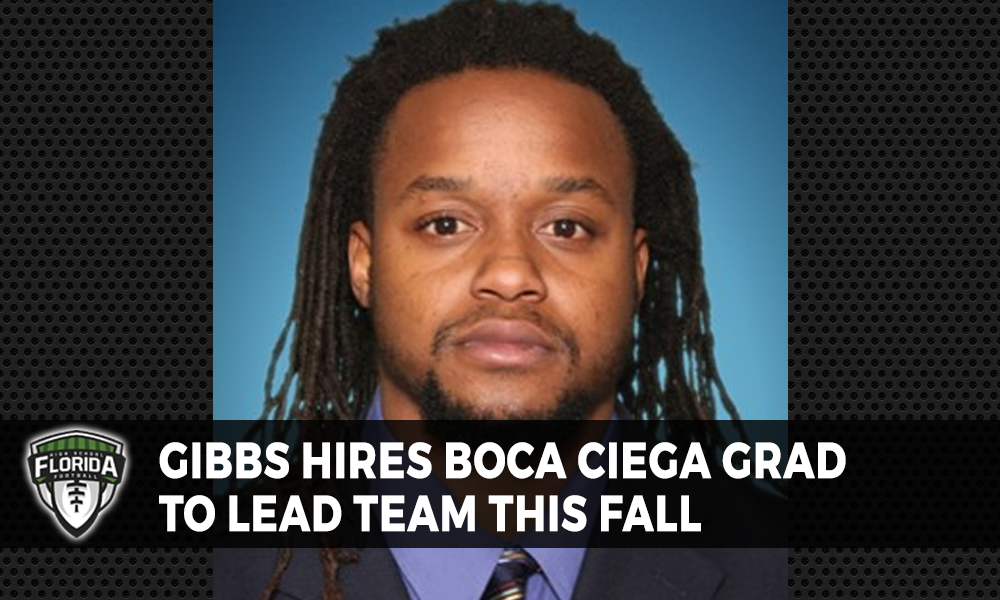 One of the last open positions for a head coach heading into fall practice is officially now filled.
On Tuesday Gibbs named Ja'Vonta Trotter, a 2008 Boca Ciega grad, as their head coach filling the position left open two weeks ago by the sudden resignation of Antonio Knox from his second tenure this decade as the Gladiators head man, Tampa Bay Times' Rodney Page reported.
Ja'Vonta Trotter has been named head coach at Gibbs. Trotter is a 2008 Boca Ciega grad who coached at Murray State last year.

— Rodney Page (@RodneyHomeTeam) July 31, 2018
Trotter, who coach at Murray State as an assistant coach last season, where he also played college football at, will have a lot of work ahead of him ahead of the first regular season game on August 24 against Tampa Catholic.
Trotter knows he will have to move quickly to assemble a plan and hire some new assistant coaches to work with him.
"We got to come up with a plan," Trotter told the Times. "It will be a challenge."
Trotter becomes the sixth head coach since the 2008 season for the Gladiators and the Gibbs position marks his first as a head coach.