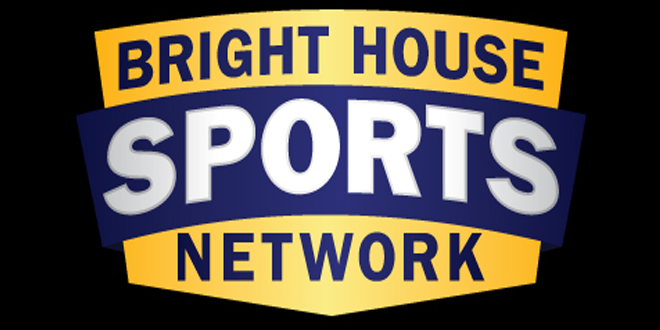 Bright House Sports Network (BHSN), the Official Television Partner of the FHSAA, will be airing multiple games to start of the first seven weeks of the season as part of their Game of the Week package.
BHSN  which can be seen across Central Florida and Tampa Bay-areas have producing Game of the Week broadcasts over the years and this year's slate for Central Florida features teams like West Orange, Edgewater, Mainland, Dr. Phillips, South Sumter and many more.
Fans that subscribe to Bright House Networks can watch all the action Channel 47 or HD1147 and on the new BHTV app. However, live streaming online will not be available for fans outside Bright House markets in Tampa Bay or Central Florida.
The remaining schedule from Week 8 through Week 11 will be announced later in the season and the network will be airing all eight state championship games from the Orlando Citrus Bowl in December.
BHSN Game of the Week Schedule (Central Florida):
All games start at 7:30 p.m.
August 21 – West Orange at Osceola (Kissimmee)
August 28 – Edgewater at Bishop Moore
September 3 – South Lake at Lake Minneola
September 4 – Melbourne at Spruce Creek
September 11 – Hagerty at Oviedo
September 18 – Lake Mary at Lake Brantley
September 25 – Mainland at Dr. Phillips
October 1 – The First Academy (Orlando) at Trinity Catholic
October 2 – West Orange at Apopka
October 8 – South Sumter at Bishop Moore
October 9 – Palm Bay at Viera
To read the full release, click here.