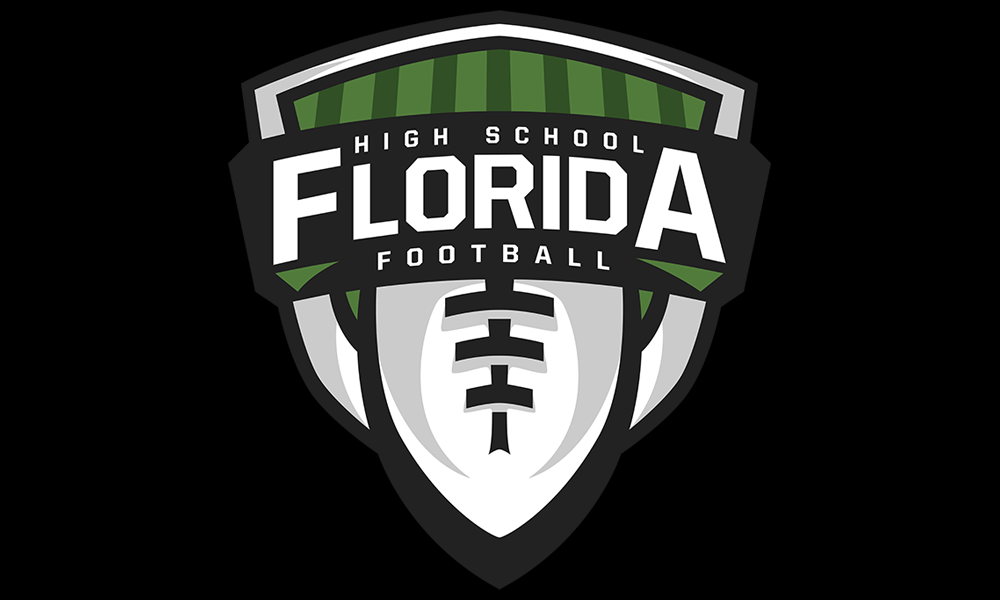 Help support the No. 1 Independent high school sports website in the State of Florida by becoming a FRIEND of FloridaHSFootball.com for as little as $3.00 per month by clicking here.
Changes at Admiral Farragut
After four seasons at the helm, the Hearn era at Admiral Farragut (St Petersburg) is over with defensive coordinator Rick Kravitz tapped to take over the program.
Rick Kravitz has been named head football coach at Admiral Farragut. Kravitz was the DC at school last season.

— Rodney Page (@RodneyHomeTeam) January 4, 2017
First reported by the Rodney Page at the Tampa Bay Times on Tuesday, Hearn left the school to "pursue other business opportunities," according to the school's athletic director, Larry Antonucci. On Wednesday Antonucci reportedly made the move to give Kravitz the position.
RELATED: Track all the 2017 coaching changes The Original Coaches Moving Van™
Hearn came to Admiral Farragut in June 2013 after spending three seasons at West Port (Ocala) where he went 5-5 in his final season in 2012. Admiral Farragut was 3-5 this past season including reaching the Class 2A regional semifinals before being eliminated 38-14 by Cambridge Christian (Tampa).
Kravitz has previous head coaching experience, going 9-11 at Gibbs in 2013-14. Prior to that Kravitz had been an assistant coach for several major Division I programs including stops at South Florida and Youngstown State.
Atlantic Coast finds new head coach… in Michigan
Atlantic Coast (Jacksonville) was on the hunt for their third head coach in school history after Matt Elliot stepped down after the season. The person they found is coming from just slightly over 1,000 miles away.
Justin Barney at The Florida Times-Union reported, earlier on Wednesday afternoon that Atlantic Coast had hired Jimmy Hill, the head coach at Northwestern High in Detriot to fill the position.
RELATED: Atlantic Coast's Elliott steps down after two seasons
Atlantic Coast has hired Jimmy Hill as its new HSFB coach, per AD Kelly Blount. Hill comes from Detroit area.

— Justin Barney (@JustinBarneyTU) January 4, 2017
Hill will be tasked to get the program back above .500 which suffered its first losing season in school history this past season going 3-7 under Elliot's watch.
Barney reports that Hill has 16 years of coaching experience with the last five as the head coach at Northwestern in Detriot. Hill told Barney that the schools in Detriot are comparable to a Florida Class 5A program.
Atlantic Coast athletic director Kelly Blount told the Times-Union, "We really like his energy. He has a history of turning around programs under his innovative leadership."