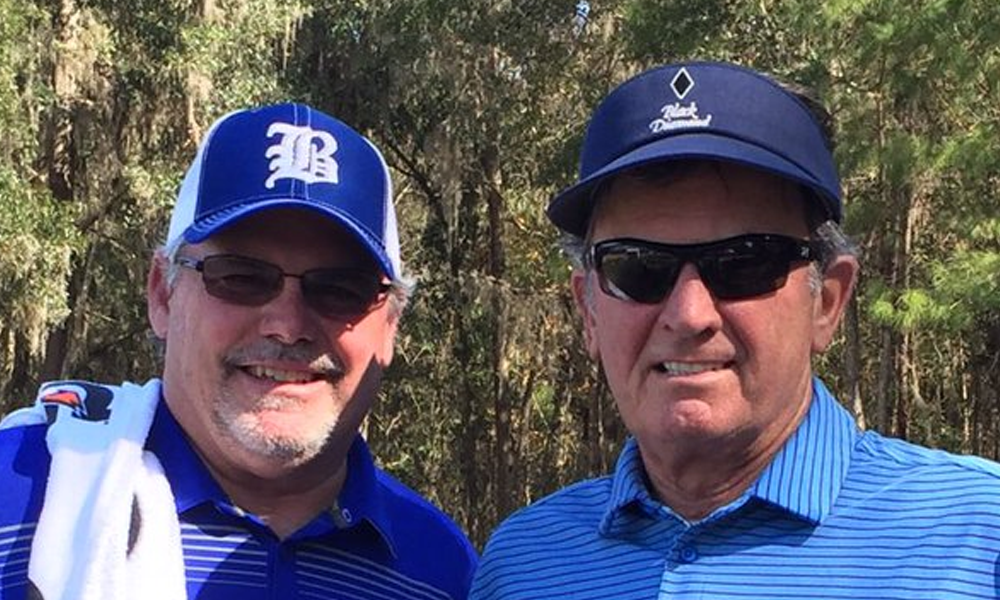 Help support the No. 1 Independent high school sports website in the State of Florida by becoming a FRIEND of FloridaHSFootball.com for as little as $3.00 per month by clicking here.
BELLEVIEW, Fla. — The John Brantley III era at Belleview is officially over.
On Wednesday afternoon, it was officially announced that Brantley was resigning as head coach after one season to take an incredible job offer in the private sector — one that he simply could not turn down, according to Belleview Athletic Director Brian Fennewald. Brantley had previously served as head coach at Trinity Catholic in Ocala from 2008-2014 where he won a state championship in 2010.
"This comes to a surprise and actually comes to a surprise as him as well as us that this change had to take place," Fennewald said.
Fennewald held nothing back in his glowing review of how he felt about Brantley and the job he did in just the short amount time he was the head coach.
"He has done nothing but be genuine and true and a huge asset to Belleview High School. He will be missed. He has made Belleview High School football relevant again and I believe that he has set us up for success in the future as well as he did for the 2016 season."
In the interim assistant coach/defensive coordinator, Michael Kelly will add on interim head coaching duties for spring football as practices get underway next week.
Fennewald cited Kelly's experience as a student assistant at Alabama and a graduate assistant at Georgia as a reason to let him take on the reins of the Rattlers football program for the spring.
"He is a student of the game of football," Fennewald said.
However, Kelly's roots are in Marion County where his family has been involved in high school athletics for numerous years.
As for the time frame to get a new head coach installed, Fennewald hopes to move quickly on finding the right head coach to get in place.
"We are going to have a process that will probably take the course of the spring football season," Fennewald said. "In a perfect world we will be naming our head football coach by the spring football game and to be honest I could see us naming him on the day of the spring game. We want to move quick, but at the same time we want to make sure we take our time, do our homework and maintain to do what is best for Belleview High School."
Fennewald was not sure if Kelly would apply for the head coaching position, but also said that several of the assistant coaches on staff in which he plans to keep in place could be potential candidates as well.
In the end, though, Fennewald is grateful for what John Brantley did for the Belleview High School and the community to make the Rattlers program relevant again among other teams in the state.
"Belleview would like to really thank John Brantley for the job that he did," Fennewald said.